(adapted from and with thanks to Tony See, Landings Singapore and Thailand.)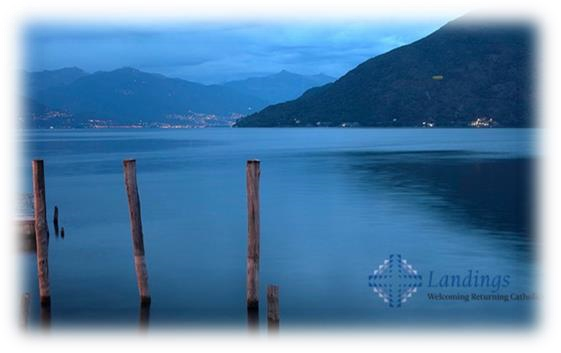 Landings' mission is to reach out to welcome returning Catholics. Returning Catholics are our fellow Catholics who left the Church at some point in life but are now making a journey back.
Landings provides a safe place for these Catholics to contemplate their return – in a series of small group meetings based on listening and hospitality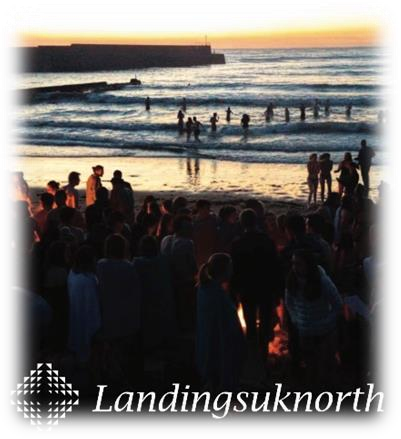 Returning to Church is not as easy as simply walking through the door and participating in Sunday Mass. Catholics who have been away are often inspired to contemplate returning at significant points in their life.
Such life moments may occur when facing family or personal times of both joy and grief. They may even alter the course of one's life.
Changes can leave us emotionally bruised. A decision to return to church is both emotional and spiritual. Many of us would like an opportunity to talk about our situation, about why we left and what hope we have in returning. Landings is this ministry of compassionate listening.
Often being away leaves returning Catholics with a sense of guilt or unworthiness. Some of us may feel that we have done so many bad things that God will never forgive us. Landings offers a kind of spiritual accompaniment to returning Catholics, through all their doubts and hopes.
The method of Landings is through a personal sharing of our faith stories. It is in the reality of life where we find faith. When we talk and share about the events of our personal life, we uncover the hidden presence of the Risen Christ. Landings can re-connect us with God and invite us into personal relationship with the Father. One of the biggest take-aways of Landings is this – "In my life, I may have abandoned God, but God has never abandoned me".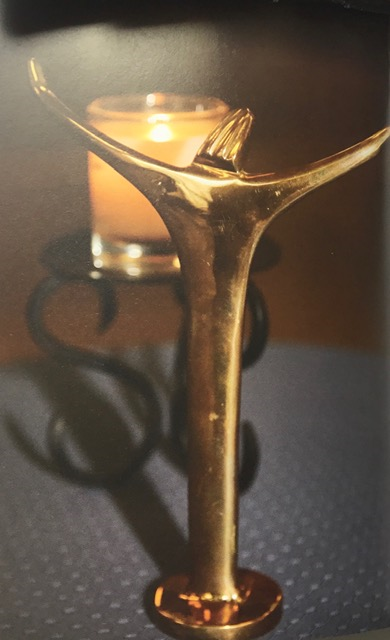 Sometimes in life we are literally or metaphorically relocated or dislocated. We are far away from the familiar surroundings of home. In this unfamiliarity we can hear an inner voice calling us to come closer and find meaning in our faith life. It can also be a call to return to Church.
Everyone will surely know someone who is away from the Church.
This Lent, unexpected and profound changes occurring globally can perhaps be seen as a call to reconciliation. Maybe within the chaos, a peaceful space opens, triggering a thirst to come home to God.
Who will bring this message of hope to returning Catholics?
Who will the Holy Spirit send?
You are invited to pass this message on and in so doing you become for God his angel of reconciliation.
Thank you and God Bless.
LANDINGS LONDON
Tel 020 7529 4802
Facebook Landings London
Parish clusters and church organisations in Scotland and the 7 dioceses of the north of England:
Phoneline 07913 545 156
Facebook Landingsuknorth